Porto Vecchio and the south of Corsica
Le Domaine de Caranella is located on the town of Lecci de Porto Vecchio, in the northern part of the Gulf of Porto Vecchio.
Less than 400 m from the famous beach of Cala Rossa, between the Benedettu and Saint Cyprien, our establishment is ideal for a real seaside stay.
But there's more to the region than that! The riches and sources of discovery offered are so numerous that you will probably need several stays to get the full picture.
To help you plan your sightseeing tours during your stay at Caranella, here is some information and suggestions.
The city of Porto Vecchio
Also known as the City of Salt (in reference to the salt marshes, still visible today), Porto Vecchio is today a major tourist destination in the Mediterranean area.
In this beautiful seaside resort, yo can go shopping, relax and discover things less than 15 minutes, by car, from the hotel.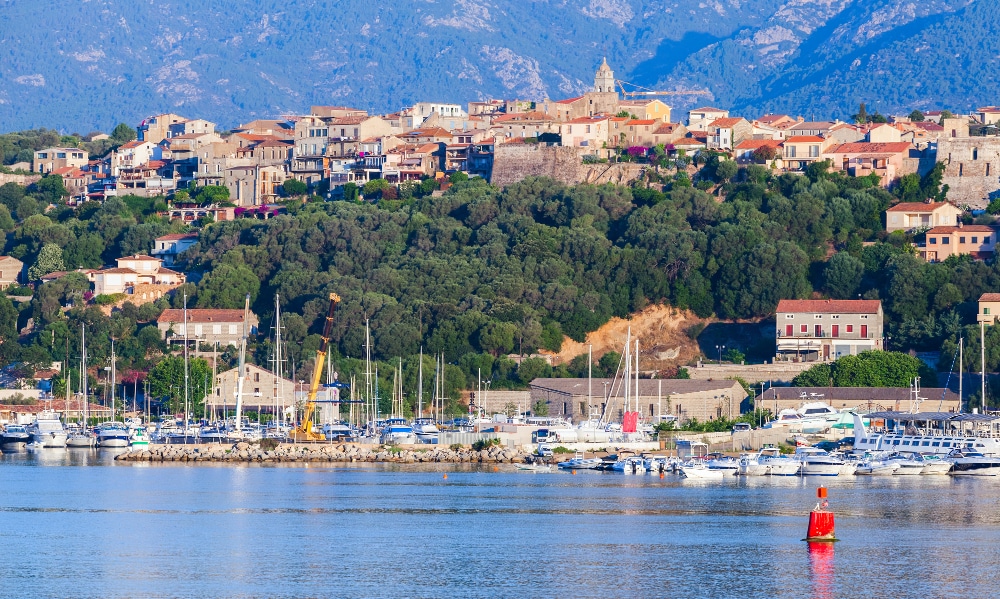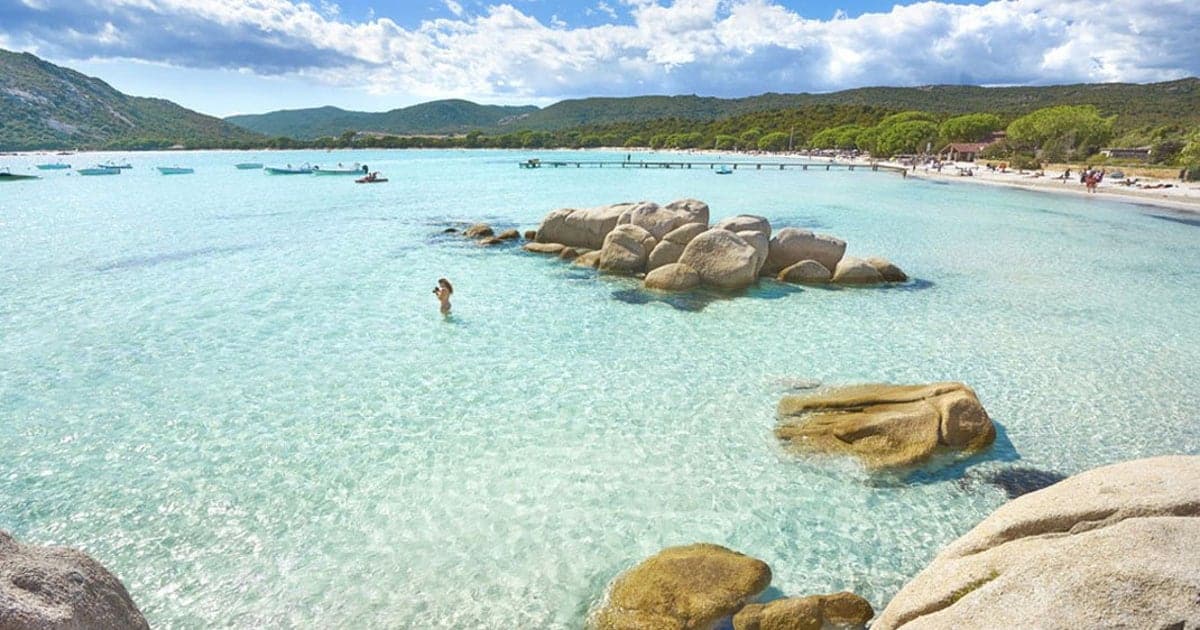 The beaches of Porto Vecchio
The beaches of the north shore of the Gulf of Porto Vecchio are near the hotel and can thus be reached in just  a few minutes.
The beach of Cala Rossa can be reached on foot without difficulty.
The Porto Vecchio region is also known for its southern beaches, whose names inevitably evoke images of crystal-clear water, red rocks and pine trees (almost) flowing into the sea. The beaches of Santa Giulia and Palombaggia are about 30 minutes away from the hotel (by car).
The "Aiguilles de Bavella"
Corsica is a "mountain in the sea", an expression more than appropriate to describe the "île de beauté". From the Caranella estate, on the sea board, the highest peaks of southern Corsica will seem to overhang you.  It would be a pity not to go and spend a few hours in the Bavella massif, at the foot of the peaks. You could cross the famous GR20, discover the fabulous canyoning routes and enjoy the island's rural cuisine by stopping at one of the many inns that abound in Bavella.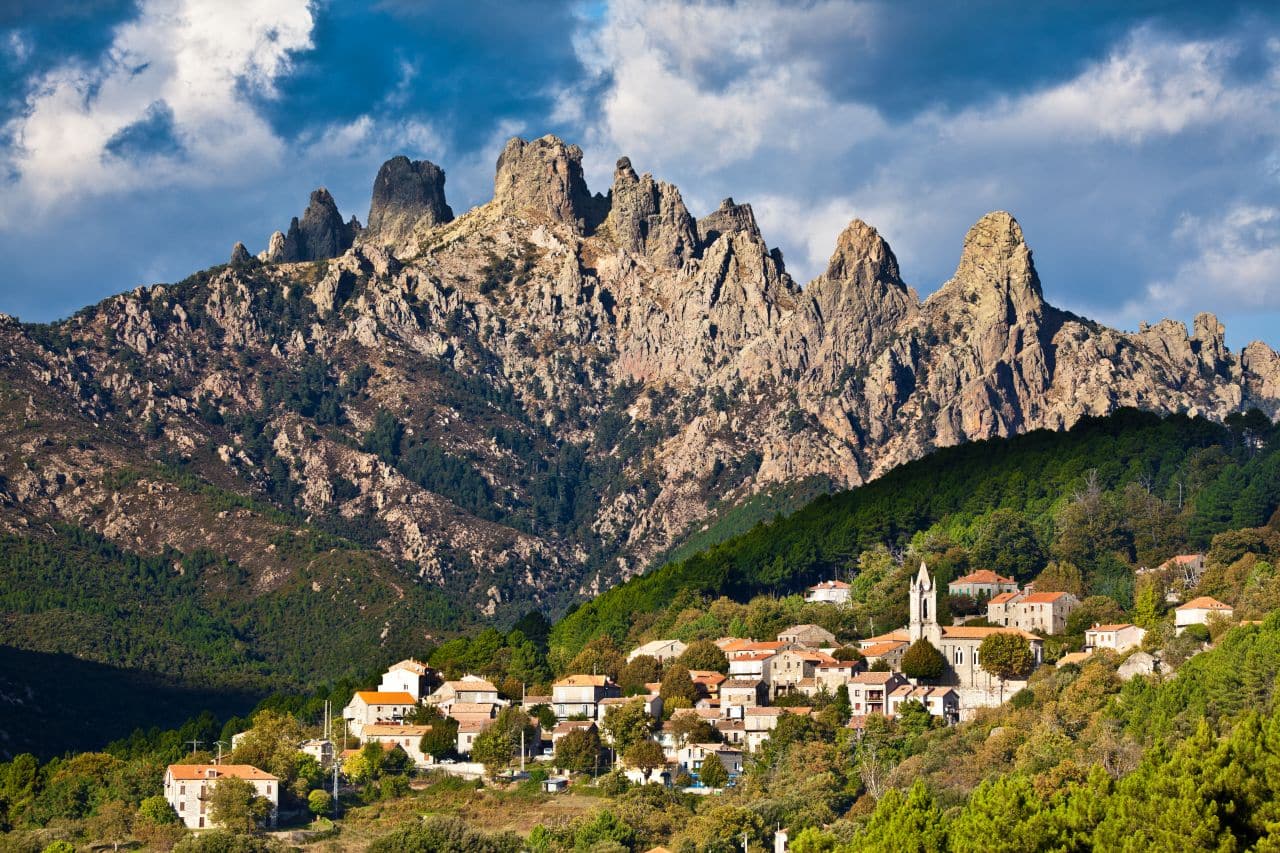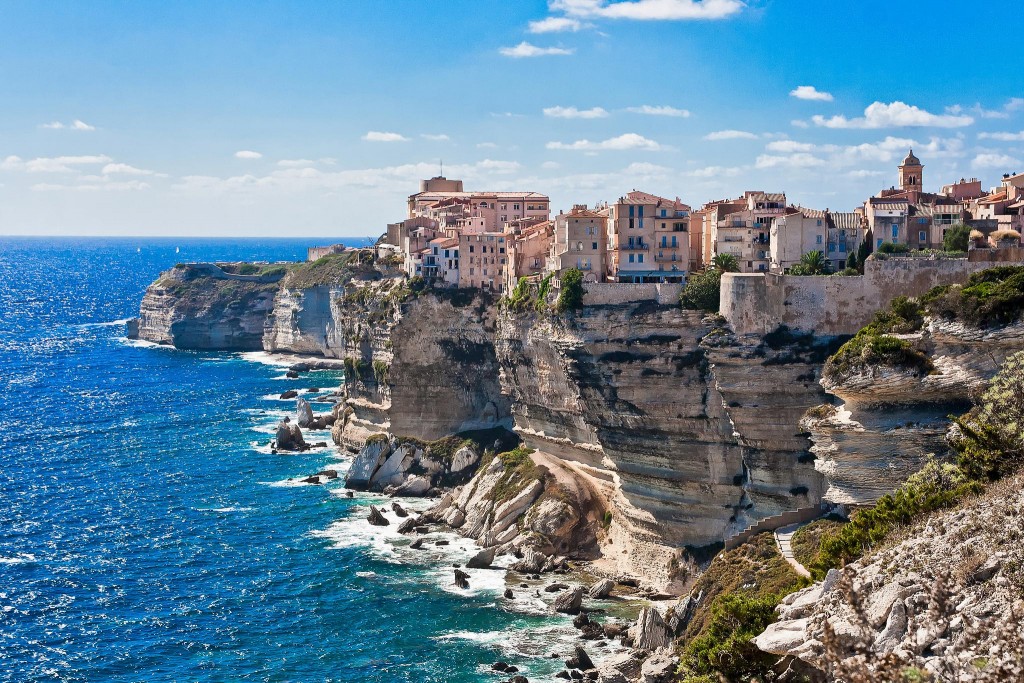 The "extrem south" of Corsica and the city of Bonifacio
By choosing to spend your vacation in Lecci de Porto Vecchio, you can explore the extrem south of Corsica and the city of Bonifacio.
The citadel, perched on the high cliffs and overlooking the narrows, will make you want to see more and visit the "upper town".
But you can also discover Bonifacio by sea and enjoy the view of the high limestone cliffs facing Sardinia.
Don't forget  to visit the Lavezzi islands and to enjoy water sports in Piantarella!

To contact us
Adress : Domaine de Caranella, route de Cala Rossa – 20137 Lecci
Phone :   +33 (0)4 95 71 60 94
Fax :   +33 (0) 4 95 71 60 80
Email :    info@caranella.com
 GPS : latitude : 41.625131     Longitude : 9.337188
2020 © Domaine de Caranella | Réalisation La Boite A Truc
Mentions légales | Politique de confidentialité | Politique de cookies